Learn more about PREFABET Ostrów Wielkopolski
The PREFABET Ostrów Wielkopolski company was incorporated into the Nabzdyk Group at the beginning of 2020. The registered office of the PREFABET is located in Ostrów Wielkopolski at ul. Rejtana 58. The history of the company dates back to 1962, since when it has been operating continuously under the name of PREFABET until now. The new owner of the company plans to pursue the sustainable development of the company, as is the case with the Nabzdyk company – the current local market leader in the distribution of natural aggregates and a company that is gaining an increasingly strong position in the production of ready-mixed concrete. It is now one of the fastest growing concrete batching plants in Ostrów district over the last 2 years.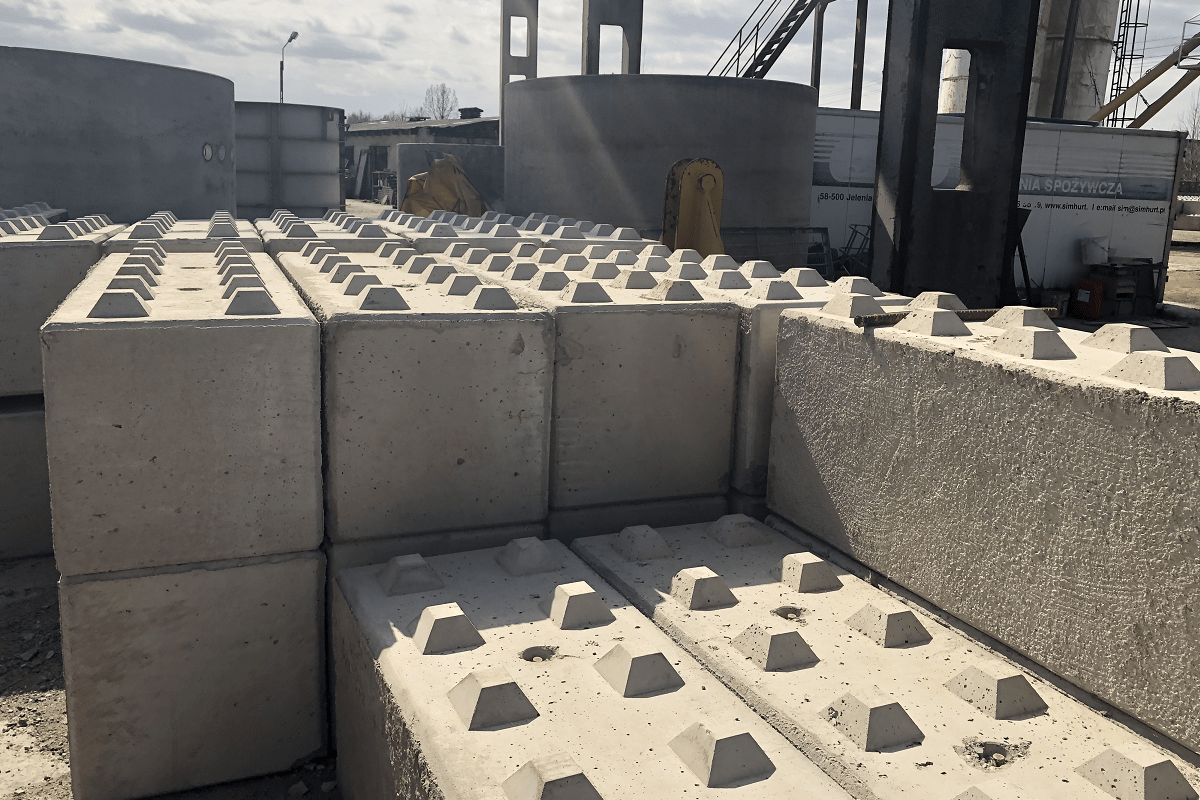 Learn about the Nabzdyk company
We are a dynamically developing company with many years' experience, dating back to the 1970s.
The knowledge and experience we have gained over the years pays off in the form of high-quality services as well as customer satisfaction. We have been operating continuously since 1989 and the family business is now run by its third generation.
For almost 30 years now, we have had our own aggregate mines from which we deliver daily aggregates such as sand, washed sand, gravel or sand bed in the cities of Ostrów Wielkopolski, Ostrzeszów, Pleszew or Kalisz. At present, we have mines in three districts of Ostrów, Ostrzeszów and Oleśnica, which makes us one of the leaders in southern Wielkopolska in the natural aggregates industry.
Since 2017 the company has expanded its activities to include ready-mixed concrete, surface concrete, industrial floors, stabilisers or mortars. Setting up a concrete batching plant on the border of Ostrów Wielkopolski by the S11 bypass gives us the opportunity to supply concrete quickly to the districts of Ostrów, Pleszew, Kalisz and Ostrzeszów.
Our extensive and modern fleet of construction and transport equipment as well as our qualified and experienced staff guarantee high quality services, fast delivery times and perfect cooperation.